Free, personal search for the

best senior living environment.

We value your privacy and that of your loved one(s). The information that you send to us via this assessment form will be treated as strictly confidential by our company and by the senior assisted or independent living communities that we contact on your behalf.

Fill out the following form to have your information sent directly to our placement specialist.  We will then contact you concerning your request for assistance for a face-to-face discussion of your needs and preferences.  Please be as complete as possible.  This will enable our specialists to best match your needs to senior living communities (see
Lifestyle Options
).  Items in red are required.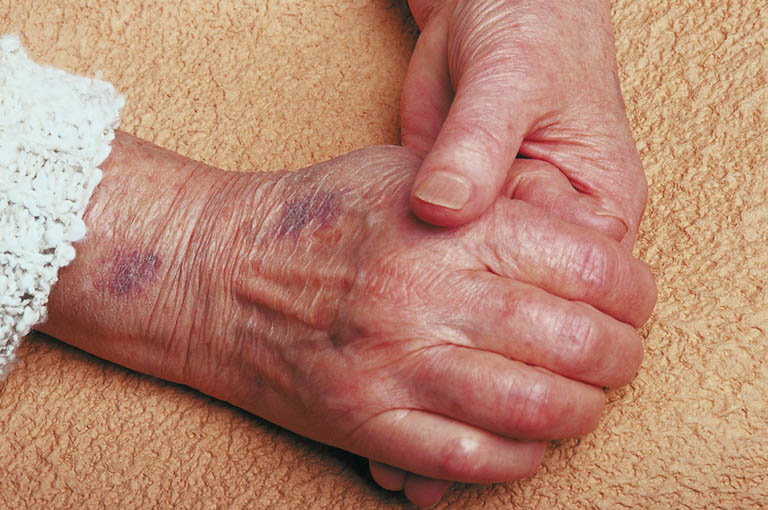 Additional Person, if any:

If community, please indicate name:

Medical diagnosis:

(check all that apply)

What type of communities are you looking for? (check all that apply)